We are an innovative company providing
quality commercial insurance products and superior service.

Our carefully selected team is the best in the industry.
About Us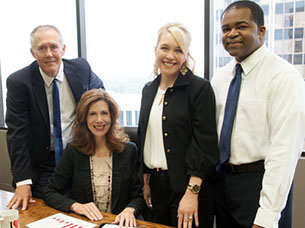 We act as a managing general agent for Houston International Insurance Group, handling all aspects of the account from policy issuance to loss control and claims.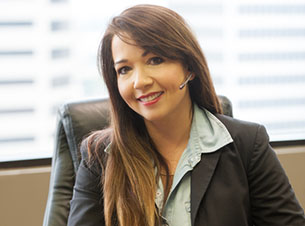 For risks outside our in-house underwriting appetite, we offer convenient placement with quality carriers and coverages such as Professional, Environmental, Special Events, Liquor Liability, and more.
Commercial Insurance Products, Superior Service
We are a professional insurance underwriting management company specializing in Commercial Automobile, Commercial General Liability, Commercial Property, Inland Marine, and Garage products. We take a responsible approach to risk selection, ensuring a long-term, stable presence in the marketplace. We house a wholesale division to handle risks outside of our in-house underwriting appetite, allowing us to write more of your business under one roof.