Claims

RISCOM Claims Management, LLC handles the claims for policies written by Regional Insurance Services Company, LLC (RISCOM). Our philosophy is to provide effective claims management through efficient processes with emphasis on early claims resolution and cost containment. We aggressively investigate and pursue resolution of all legitimate claims to minimize exposure for our insured clients and to mitigate adverse loss development for our carrier partners. Our experienced adjusters, in-house medical and legal experts and skilled outside vendors work as a team to come to a quick resolution.
Claim Reporting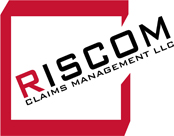 Regardless of fault, reporting a claim immediately is essential to early claims resolution. Our claims professionals are here to provide exceptional customer service. Contact us at 318.698.6600, 866.265.1557 or after hours at 318.286.8705.
Our secure online forms are any easy way to submit a claim. Click the link below to access our online claims forms.
mobile app
Report a claim or email, text or call one of our RISCOM professionals. We make it easy... For more information, download the RISCOM mobile User Guide.
Download RISCOM Mobile User Guide(PDF, 40 KB)
Report a Claim
Need to report a Claim?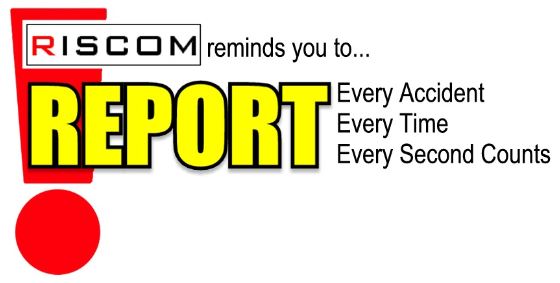 Monday – Friday, 8am – 5pm
Call Toll Free: 866.265.1557 or Phone: 318.698.6600
For after-hours catastrophe claims call 318.286.8705
Click here to report online at any time or eMail to claims@riscomins.com
You can't afford a late reported claim
Late Reporting Brochure (PDF, 639 KB)